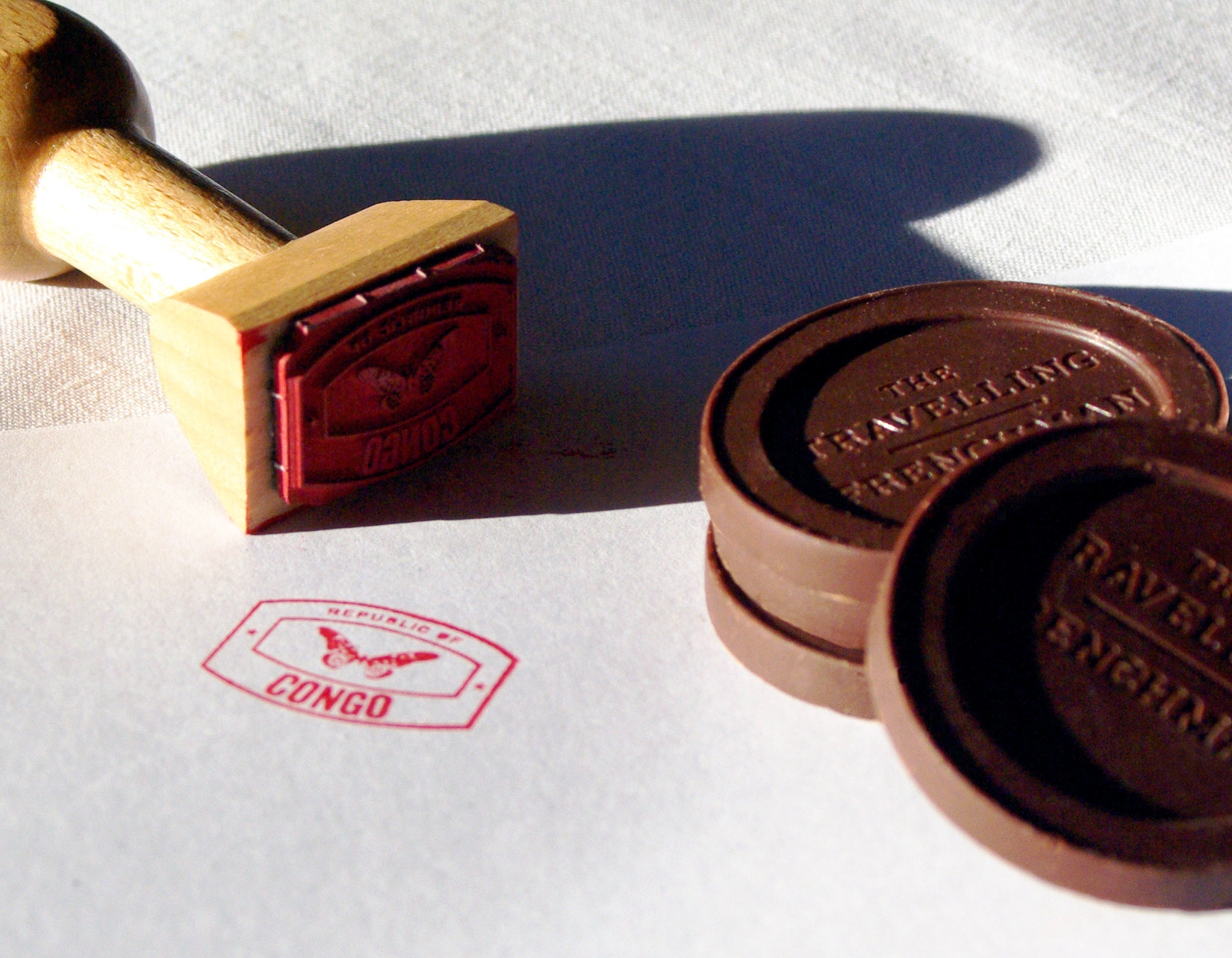 Branding project for Amsterdam based start-up gourmet ingredients company, The Travelling Frenchman. The idea was to create a trusted, timeless, luxurious feel. The name and identity had to work across several items from 'Single Origin Chocolate to Cambodian Peppercorns'.
Role: Concept, Creative Direction, Art Direction, Design
Visual inspiration behind the brand; travel stamps, the Golden Age of Travel - vintage maps and real stories/rituals meeting local communities in countries of origin.
Everything from identity, bespoke packaging, lifestyle and product photography was developed.