360 Campaign to launch Gibson's latest wireless headphones 'Trainer'. Leveraging Usain Bolt as the brand's ambassador, the campaign was shot entirely in Jamaica. Song titles were hand-lettered, much like the colourful hand-painted, dancehall signage found in Jamaica.
Role: Art Direction, Design, Typography, Hand Lettering
A full overview of the project: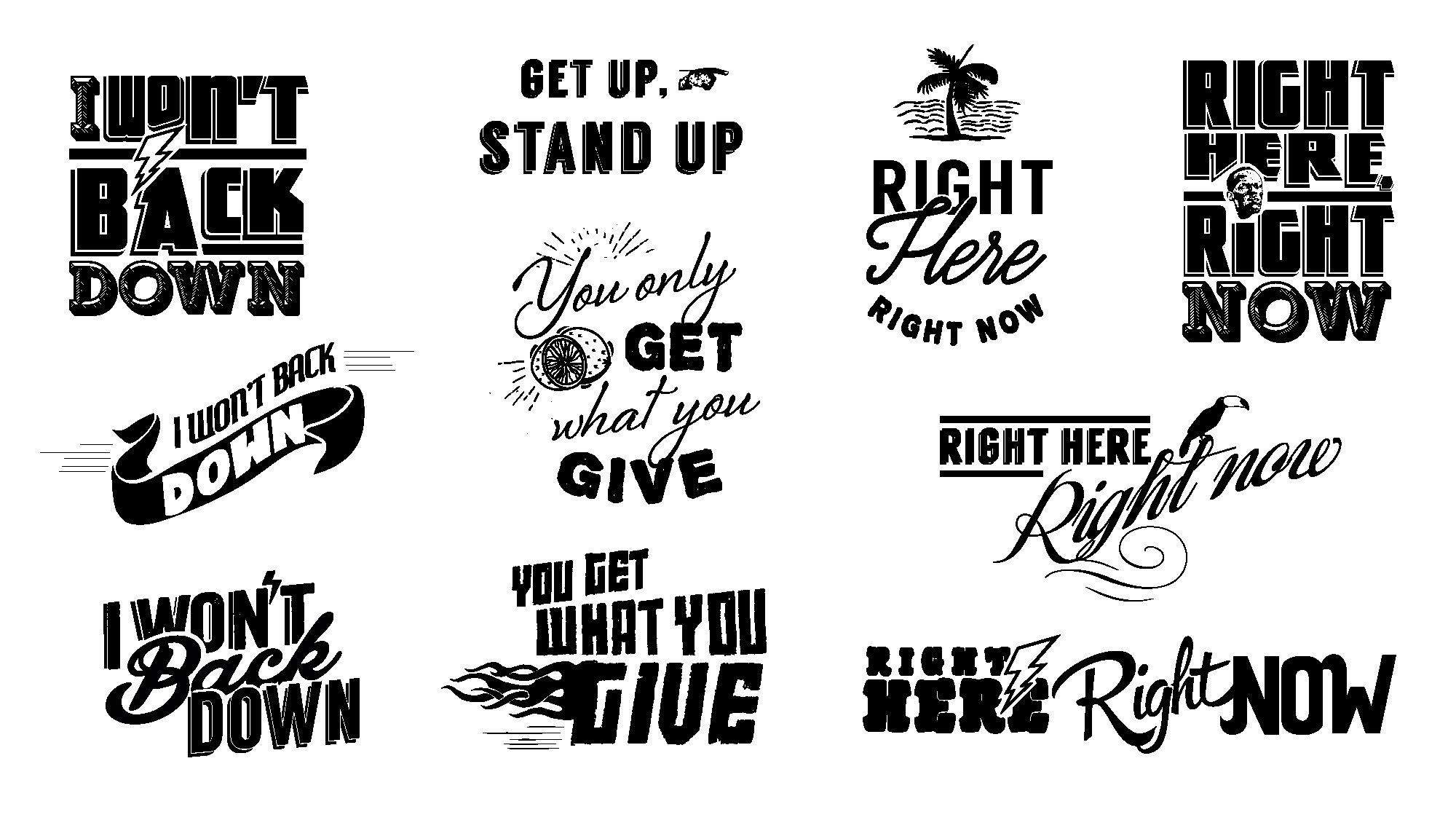 Initial typographic studies
On the mac - typographic lock-ups for the headlines.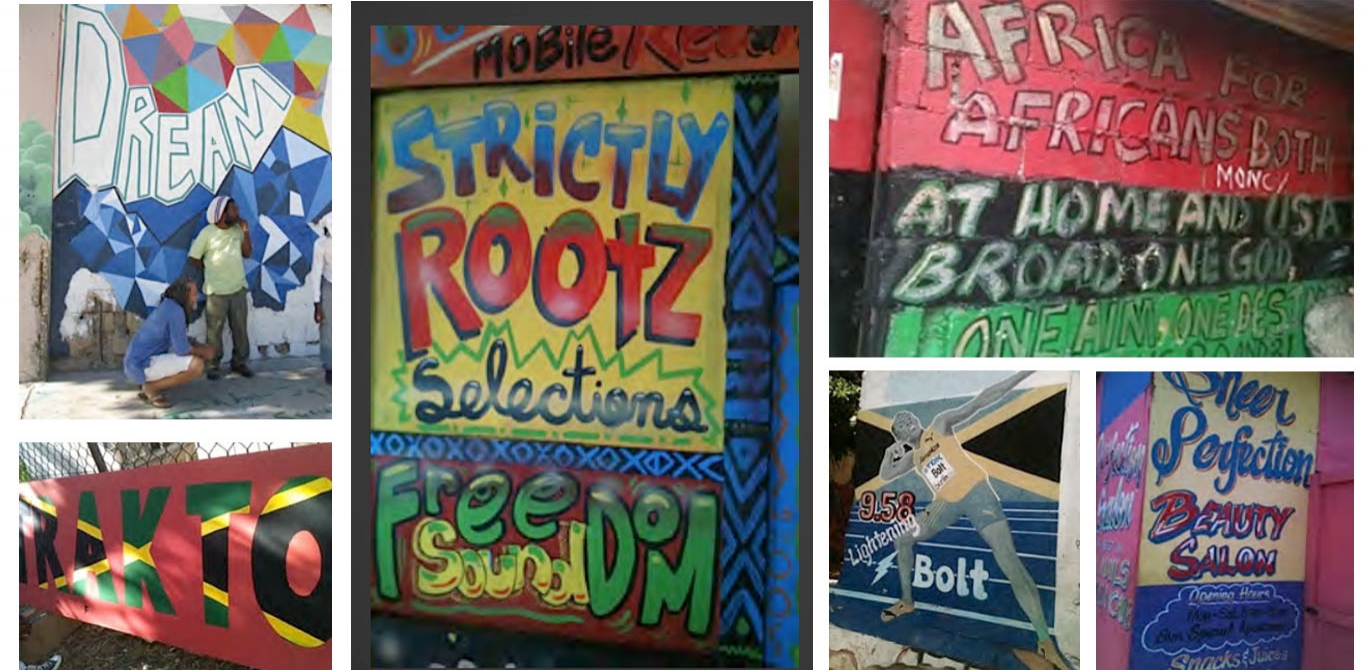 Visual cultural reference
Research of Jamaican dancehall typography showed more of a 'loose', free-hand lettering style. Colourful and imperfect. It was clear that the headlines should reflect Usain's Jamaican heritage.
Final design
I decided that to be authentic the headlines had to be hand lettered. All campaign messaging was created by hand and coloured referencing the Jamaican dancehall inspiration.